Kiko sushi bar
TAKE-OUT / DELIVERY
 Please order by Phone
613.695.3143 or
order online in advance below
(we do not accept orders over voicemail)
Please join our email list for monthly specials
Ordering Hours
Tuesday – Sunday
4:00 pm – 8:30 pm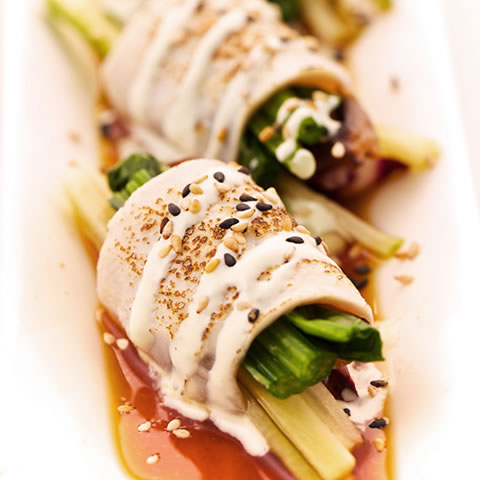 You can also place an order in advance below.
Our team will confirm your order after it is placed
(For Safari users:
Get the best experience with live order tracking.
Hi again! please subscribe to our email and text newsletter where we will send periodic special collaborations with other local businesses
It is IDEAL to call before or after our lunch and dinner rushes, 11:45-13:00 and 18:00-19:30, respectively
We do NOT accept orders by voicemail.
Tuesday to Saturday
Dinner: 4:00pm – 8:30pm
Monday to Wednesday
– Lunch: 11:00am – 2:30pm
– Dinner: 5:00pm – 10:00pm
Thursday to Saturday
– Lunch: 11:00am – 2:30pm
– Dinner: 5:00pm – 11:00pm
Sunday
– Dinner ONLY: 4:30pm – 10:00pm
December 24th
11:30am – 14:30pm AND 5:00pm – 8:00pm
December 26th
5:00pm – 11:00pm
We just reinstated delivery services via 3rd party companies.
IMPORTANT NOTE: We take our food very seriously and have previously canceled delivery due to drivers' poor handling of, in particular, the sushi trays. Please note that if the presentation of our food appears to be messy, please do keep us informed as well as contact the delivery company.
We over delivery services on: (LIMITED MENU)
Once again, THANK YOU for your SUPPORT of our Family restaurant.